Hi every one,
How is your holiday? We wish you a great and prosperous new year.
Hope the Covid virus attack will end soon. China is OK now. Wish world peace and healthy.
We are back to work now. As we know our partner is not easy, we give an extra bonus for our customers. Any order please come to us. Let work together to get through this cold winter.
RFIDHY all the member wish you a happy new year.
Want a hot pot? Come to join us, welcome the visit us.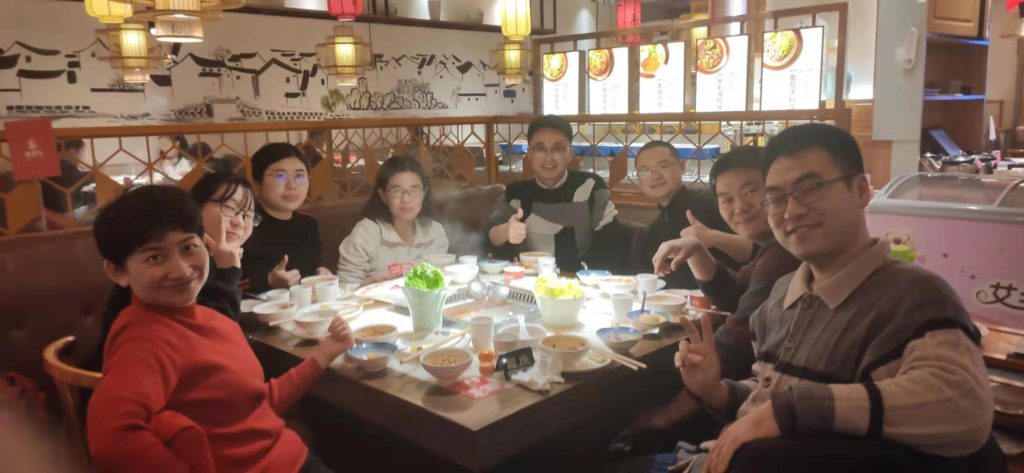 Head office address: Room 417-419, No.3152, Hechuan Rd, Shanghai, China.
Factory Address: Floor 4, No10, Liuxiandong
Industrial Park Xili Nanshan District Shenzhen, CHINA
IDD: +86 21 6445805
Skype: shhyec37
Mobile: +86 13310044055
Email: sales@rfidhy.com